[yasr_overall_rating] 219 people voted [4.5/5]
Task management (also known as

task management app

) is the process of creating and managing a list of things for which an individual is assigned. It involves creating, planning, testing,

tracking

, and reporting the progress of the tasks based on which the user can take further decisions.
It helps individuals achieve goals and groups of individuals to share knowledge for the accomplishment of collective goals.
With the use of the right software tools, you can create and design task management

apps

. That can effectively organize and manage tasks. It provides you detailed reports analyzing the overall efficiency of an individual, department or organization.
No matter if you're running your own

business

or is simply a part of a department, a team, or just works for your own self it gets difficult to manage all the tasks single-handedly. In business as well as in households each day you have to face multiple deadlines, to meet and manage tasks that need to be on the highest priorities. If not managed properly it comes as a challenge and engages you with increased workloads.
Fortunately, with the growth and development of technologies, we are provided with various software tools that are dedicated to task management software. Ensuring a smoother workflow it helps you make your tasks easier by prioritizing, organizing, meeting deadlines, and manage all your employees even at home.
Resulting in providing you improved ability to manage and complete complex tasks especially for people who work with multiple projects at one time. Managing the household chores are a perfect example of this. It gets really tough to manage your house and work-life both at the same time and at the same priorities. Both things are equally important and to lead a good and successful life you'll have to be the best in both things.

Task managing apps make it easy for companies and business that comes with projects having different demands and requirements. 
Here's a list of features and criteria that almost every task management app should possess to stand out best. 
1. It should add tasks taking minimum time.
2. It must categorize each work type differently.
3. It shall possess a calendar marking important days and tasks.
4. It must send reminders and notifications about things on priority.
5. It should notify you before and after any deadline.
6. It should be easy to handle having an easy and attractive user interface.
Advantages of Task Management App
If you are doing your own business,

task management

is very important to save your business from losses and if you've started it with a small startup it is even more important. 
Therefore, in order to fame, the name of your brand in the market using the least time here's a list of the advantages task management app provides :
A good task management app keeps you well organized and helps you effectively to perform multiple tasks simultaneously.
Task management software app provides you great flexibility with your work. It provides you 
good control, convenience, and cost savings over your projects.
In today's competitive business world it helps you manage the ideal resources.
It helps you

track,

monitor, identify and fix all your work issues by managing your time and money.
It helps you stay connected with your team members by enabling you and your team to work cohesively.
Task management app helps you to unite all your team members to work towards a common goal.
Task management software app providing security features enables you to restrict access of sensitive information.
Housekeeping Schedules
Just like your work schedules housekeeping schedules too holds great importance. It helps you inform about the housekeeping activities that are important and needs to get scheduled. It takes care of many things like – 
What Needs to be Cleaned?
It considers the entire space for which a schedule is developed including floors, walls, ceilings, windows, and items or things that are on display. Informing you about the areas and things that are more sensitive to dust and comes easily into contact with more dirt particles. It helps you inform which area of your house requires more cleaning. 
It also takes notes of the factors or the reasons influencing more need for cleaning. 
For example – 
Quality of items
Types of items that are placed
Used space between the placed items
Location of items kept is more prone to receive dust or not
Environmental conditions  
It depends on place to place, for example, which place you are taking. If the selected place is a public area, then the frequency of cleaning will be more than as compared to a personal house. 
Let's say if you want to housekeep a place where daily numbers of visitors come then its cleaning factors will also vary like how many items are on display, type of furniture used, frequency of visitors, environmental space, etc.
You should be aware of the material of which the items are made of. Whether it is a paper, plastic, metal or anything else. Are they placed openly or covered or displayed behind glasses?
You should be aware of the risk factors that are involved with the cleaning process. It would guide you if the item needs to be replaced with another location or not. 
Undertaking Housekeeping Tasks
Who will perform the task?
It will inform you who will be allotted to do the task. Like, for example in case of a whole building, the owner will employ a cleaner to take responsibility for regular cleaning of floors, corridors, rooms, walls, including the complete interior and exteriors. 
How Task management app can help?
Decide the appropriate method by which the cleaning will be done. The furniture should be dusted, glass items should be cleaned properly using wet clothes, a proper dusting of heavy items, etc. 
For each cleaning, it identifies and tells you the most appropriate, least risky, and time-consuming method. It takes care of all the safety issues to prevent occurring of any kind of damage. 
Imagine an app providing all these services where you can guide. Manage and control all the activities of business and housekeeping. This is one of the best points of the task management app.
Seeing the above characteristics and demands of handling both home and

business

at the same time we would like to address you with an app called Field Force Connect. It will not only create separate sections for each project but will also manage each of your tasks separately. 
Field Force Connect 
A sales automation CRM software that empowers you to maintain field force automation by constant employee monitoring and tracking the field workforce on 

GPS

. It would be the best task management software with an activity tracker to monitor all the work conducted by your employees.
Beneficial for not only sales organization but everything that involves fieldwork. It not only helps you with your employees' real-location but also provides various other

features

to make your tasks simpler and easier.
Here are the services of benefits provided by field force connect to maintain work schedules of both home and business. 
Geo-Fencing –
employee attendance tracker

allows your employees to handle their attendance directly from fields rather than again coming back to the office.
Employee Tracking –
it helps you locate the

real

–

time location

and meeting updates of all your employers along with relevant information about their day's accomplishments.
Lead Log Management –
lead management
helps you add new customers and check new leads for your business and gain opportunities.
Visit Tracking with the help of task management app –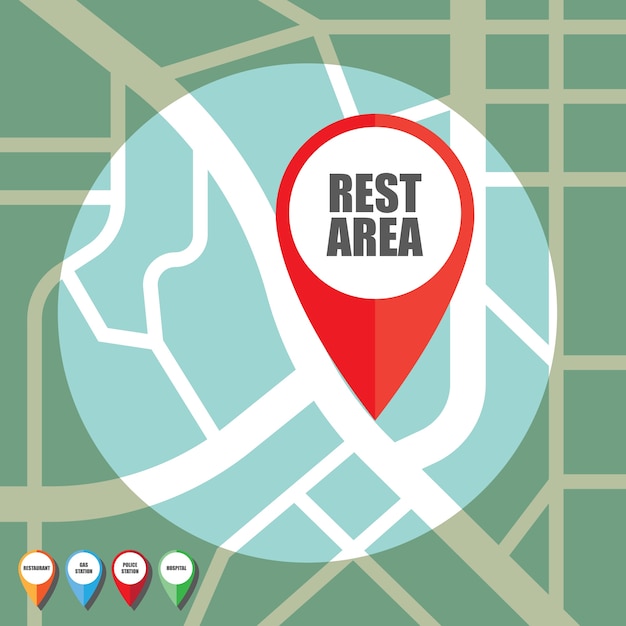 it helps you to maintain the records of customer's needs and demands. This specifies you overall

information

about meeting status and its conclusion.
Expense Management –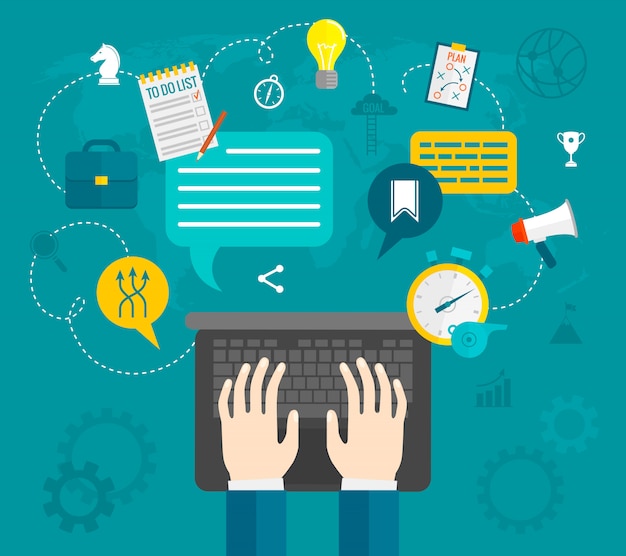 simplifies and keeps the data of employee's expense records while they work at different locations. It helps them apply for the reimbursement form their managers and bosses. 
Roster Plan –
you can easily schedule meetings of your field staff with task management app, and make changes by allocating schedules to employers based on the availability.
Dynamic Forms –
helps you create forms for users which can be filled and accessed anywhere.
Task Management App –
it tracks, manages and provides solutions to each project you're involved with along with handling the work of your complete team. 
Order Management –
its

order

processing feature helps you take online orders through the app. It manages all the data online means you no longer have to keep and carry the physical copies of each document.
Reminders and Notifications through task management app –
it helps you remember your meetings and follow-up schedules by sending you notifications.
Visiting Card Scanning through task management app –
it facilitates you to directly scan the visiting card which automatically fulfills all the necessary details. 
Opportunity Management –
it helps you build the information in a series providing you in detail sales pipeline information of all the leads from beginning till end.
Call Logs –
Task management app helps you manage your past client

call logs

and lists them categorically for ease of use and access. 
Conclusion:
There can be many other ways to schedule workers and housekeepers. But the best techniques are ones that use manager's time wisely. 
Using the best task management app create new maintenance tasks in your checklist, assign work to correct employees and schedule it as per its deadline. If you're looking for the best task management app with whom you can manage all your employee's work activities,
install 

field force connect app
. 
Along with its unique features, it will also help you make the best decisions for your work activities. And the biggest benefit it provides is that instead of using different apps for conducting different works with the use of this single app. You easily manage both your business and housekeeping activities.