30 Oct

AI Powered Field Force Automation
In any business, understanding customer's needs and meeting them rightly has become a challenging 
task.
As per the increased competition among all the brands in the market, customer service plays a

vital

role.
Due to rapidly increasing changes and fastening of technologies, competition is growing higher and higher. Therefore

increases

the pressure on businesses to become more active and responsive with customers hence Field Force Automation CRM comes to the picture.
Importance of Field Force Automation CRM
Customer Relationship Management in this context becomes an important key for organizations. Field Force Automation CRM helps organizations to build terms with

customers

,

know about their experiences, requirements and their buying behavior.
CRM suite of software can help you to manage all your customers and your relationships in one single place. It helps you to keep track of your customers and market your products and services better to customers.
Most importantly it helps them better up their solutions and services resulting in growth in business.
Due to increased needs and demands, businesses introduced the idea of Artificial Intelligence.
Besides that AI is also known as machine intelligence is defined as intelligence demonstrated by machines. It acts like a human to learn, understand, and analyze the function to take actions accordingly.
AI can help you to track your customer behavior and help you to market your products and services by using the customers internet browsing history to project him with relevant products, that he might be interested to buy.
While slow processing of data it helps you by recommending and taking virtual decisions by itself.
The scope of AI:
Collects and resolves huge amounts of customers issues.
Recommends you what needs to be purchased next.
Advancement in technology helps you transform Field Force Automation CRM
Most importantly reduces the work of human agents.  
Helps you to track your customer behavior wherever they go on the internet.

Automates Routine Tasks

It observes your data input behavior and acts accordingly to give you further suggestions.
AI can help you to automate even the most repetitive tasks thereby helping you to perform at your peak organizational efficiency.
On behalf of the user, it handles and pursues all work activities to keep the process going without delaying your work.

Learning and acting towards each issue personally consumes lots of time.
AI thus helps you to reduce the human efforts needed wherever you require in your processes.
With AI you no longer need to handle and work on each small issue instead, you can fix the issue permanently using the programmed feature.
Automation platform helps you save your time and cost savings. Besides that Hiring and training, the staff takes lots of time and money.
In the long run or as time passes, AI will help you to take advantage of the increasing amount of benefits that it offers to you thus helping you to be cost effective when it comes to business processes.
With improved AI updates within short spans of time, we can solve every small issue of the customer.

More flexible and Reliable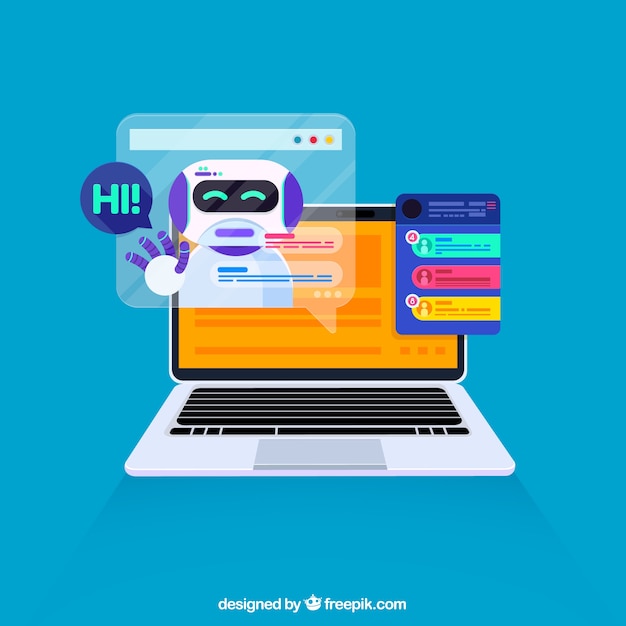 Free chatbots, easy social media interactivity, online customer chats, etc offers customers flexible support.
Studies show that humans prefer to interact with a chat bot more than a normal human being, as it helps to reduce the human error factor being introduced when handling customer queries.
Without taking too much pain it helps customers with easy and effective solutions. In order to save human time, AI can be programmed to chat and solve all customers queries instantly.
Automated data entry helps you analyze correct purchased data, it can help you make a list of your daily and frequent customers. By seeing their choice of purchase you can directly help them with their products without doing any advertisement.
AI can help you to automate your customer sales data entry into your backend systems and help you to organize and manage your sales and customers data.
Happy customers themselves takes initiative to advertise your brand and spread good reviews about it.

Increased Customer Satisfaction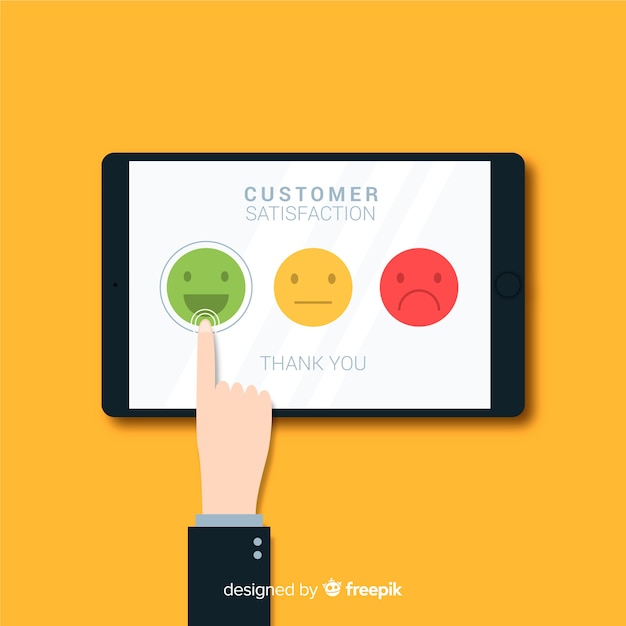 Offering fast and effective customer services bring your customers back with many new clients.
Customer satisfaction can be increased when you integrate your backend systems with advanced technology that uses AI to track and analyse your customers behavior and help you to get potential customers.
Because it helps you deliver user-friendly services to promote your company's name.

Conclusion
Thus we can say, Artificial Intelligence with its effective services offers you to rule over the market. Therefore by applying the correct marketing strategy at the correct time, we can effectively make improvements.
Artificial Intelligence is revolutionizing customer management by delivering personalized experiences to customers. It allows you to save the company's cost and enhance your customer's relationships.